Nitrokey 3 - Firmware Release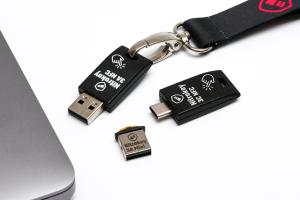 Besides numerous bug fixes, the latest firmware 1.5.0 allows to securely store classic (so-called static) passwords in the Nitrokey 3. Furthermore, it is now possible to unlock KeepassXC with a Nitrokey 3. However, support in KeepassXC is still missing.
In case you missed our news article: A month ago we released OpenPGP card support with firmware 1.4.0.
5.6.2023