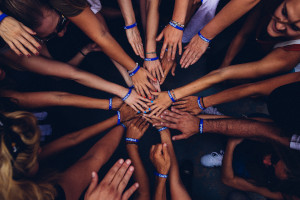 We're convinced that a secure digital world needs communities working together. To foster this community-driven approach, we're having a Community Program.
Here are some examples of the kind of communities we have in mind:
Open source projects in the field of security software or hardware development
Journalists, bloggers, academic researchers, students covering open source security software or hardware
You can apply to get free Nitrokey test devices. Please send us your application and tell us about your community, your project, and why you think we should help you with free test devices.
 
We're looking forward to your application. Let's explore how we can work together.