Nitrokey Partners With The Linux Foundation to Equip All Linux Kernel Developers With Nitrokey USB Keys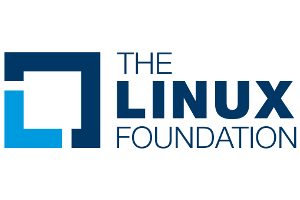 Nitrokey is proud to announce a partnership with The Linux Foundation to equip over 2000 Linux kernel developers with Nitrokey Start USB keys. Linux kernel developers will have the ability to cryptographically sign code with OpenPGP/GnuPG signatures, as a strict requirement when sending merge requests directly to Linus Torvalds.
Nitrokey Start USB keys cryptographically protecting git code commits, emails, files and SSH server access. All keys are stored securely within the Nitrokey itself with a zero footprint on the host machine, protected by high-security open-source software and hardware.
The Linux Foundation sponsors this campaign and grants up to two Nitrokey Start's to every Linux kernel maintainer. Linux kernel maintainers can directly request their free devices at the following dedicated order form.
4.4.2018