Nitrokey and PrivacyBox Launch The Secure Cloud Storage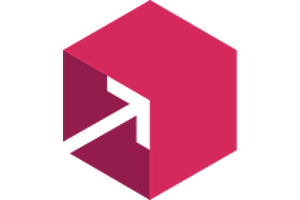 We are proud to introduce our partner PrivacyBox. PrivacyBox has been developing their secure cloud storage for over a year. PrivacyBox differs from ordinary cloud storage systems in that:
All data is encrypted before being uploaded (end-to-end encryption)
It can be integrated with Nitrokey in order to increase security (optional)
It provides unlimited storage space for all of your photos, videos, music and important data. A version with limited storage space will also be available free of charge.
It is 100% open source
It allows for secure sharing within teams
It uses server hosting in Germany
PrivacyBox will launch a closed beta version soon and will go live publicly in autumn this year. Nitrokey supporters will have the chance to join the exclusive beta phase. Stay tuned for more information.
7.8.2015