Crowdfunding Campaign for Nitrokey Storage Will Start Next Wednesday - Save the Date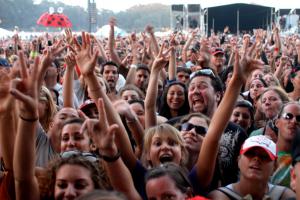 We have been developing the Nitrokey Storage for a few years already and we are proud to announce that we are now approaching the final stage. The next step is production, for which we will launch a crowdfunding campaign next week on Wednesday 18th. Your support is crucial to Nitrokey's success: Next Wednesday we will need you to preorder, as well as promote the campaign to your friends and colleagues. Please save the date and be a part of the campaign's success.
If you are a journalist or blogger we would be happy to provide you with our press package (and a free Nitrokey Storage eventually), which has been prepared in order to make coverage as easy as possible. Please reach out to us.
12.11.2015