Beta Testers Wanted - CLOSED
Update: All available devices have been shipped and we can't accept new beta testers anymore.
We are starting the public beta testing phase and are looking for 20 testers of the new Crypto Stick 1.4. As always the device contains the OpenPGP Card but - compared to the current version 1.2 - is of a smaller size and contains an additional one-time-password feature. This enables you to securely login to Google, Dropbox, Amazon Web Service and many more systems compatible to OATH and Google Authenticator. The device will be shipped without casing but you will get free firmware updates, direct support, and the option to exchange it for a final version (with casing) for a discounted price. In order to cover the production costs we need to sell it for €50. We don't want to  sell it to people who just put it into a drawer. Instead we need you to test the device seriously and to provide us constructive feedback. Please let us know if you are interested to help us and briefly describe your technical background.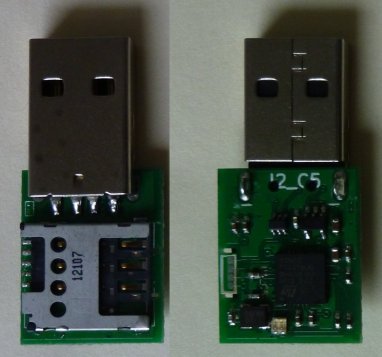 29.3.2015