Crypto Stick Version 2 beta 1 published
We published the hardware layout of the first beta of the upcoming version 2 in our SVN repository. In addition to the existing features of version 1, the main new feature is an encrypted mass storage. Users will be able to easily and securely store files on the mass storage device. The storage is password protected and encrypted with AES-256 to ensure high security.
The first few hardware boards are already in production and will be tested by our team during the next weeks. We use a completely different architecture than in the version 1 device which required a development from scratch. Now we use an Atmel processor with integrated AES unit which allows fast encryption. Also for the first time we use the freeware DesignSpark PCB to lower the burden of fellow hackers to start developing.
We are on the right track but it is still a lot of work to do. We will keep you informed about the further progress.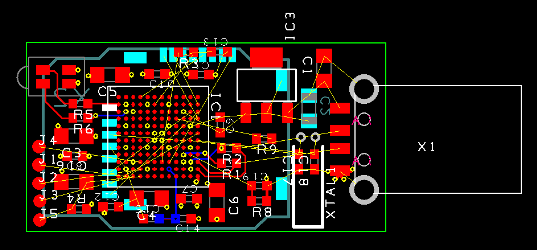 21.12.2011