Nitrokey 3 - Alpha Firmware Release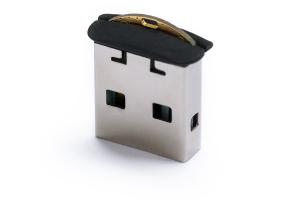 A new test version (alpha) of the Nitrokey 3 firmware is available: v1.3.0-alpha-20230320. This is a maintenance release, with no new features aside from those already mentioned in 1.3RC1, so you can still use version 1.3 to switch between the alpha and stable firmware for the Nitrokey 3.  
This is an alpha release and is not recommended for production use! It is very likely that features not yet included in the stable firmware will change in such a way that data will potentially be lost with an update. Please always have a backup for all data when running or updating a Nitrokey 3 with an alpha version.
The following features are available with this alpha firmware:
More details can be found in the release on Github.
21.3.2023