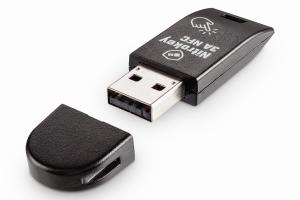 OpenPGP Card
Next week we will publish an alpha release of our brand-new OpenPGP Card implementation. We will publish more information in this blog.
Nitrokey 3A NFC
The production and shipment of pre-orders are in process. So far we shipped about half of all pre-orders and will need October to ship all remaining orders. Afterwards we will have stock to ship upcoming orders immediately.
Nitrokey 3C NFC
We are busy working on the next production batch of Nitrokey 3C NFC and stick to the plan to ship it within this year.
7.10.2022